Weider Prime for Men - 60 ct
$28.99
NEW! 30 Day Supply!
Premium testosterone support formula
Contains KSM-66 which improves testosterone levels in men 
Contains Chromax which helps improve lean muscle mass
Contains Bioperine which increases absorption of nutraceuticals like vitamin B6
For More Information on Ashwagandha:
Scientifically formulated to drive results!
Testosterone affects: energy, abdominal fat, mental focus, strength, lean muscle, and sex drive.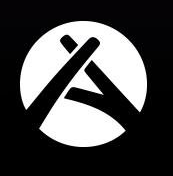 Supports healthy testosterone levels in the normal range
Supports improved oxygen consumption and cardiorespiratory endurance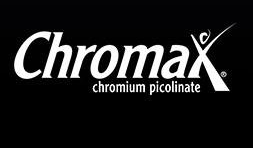 Improved lean body mass helping reduce body fat while preserving lean mass when combined with diet and exercise
Zinc: a key mineral for testosterone
DIM: found in vegetables such as broccoli & Brussel sprouts. May support hormonal balance.
Cordyceps: a supportive adaptogen for oxidative stress. Limiting free radicals is important.
1. Clinically tested ingredients
2. No added hormones
3. Supports healthy testosterone levels within normal range
4. Testosterone is the primary hormone responsible for male characteristics and muscle building.
As men age they typically experience a steady decline in a total testosterone. About 1% each year around age 30.