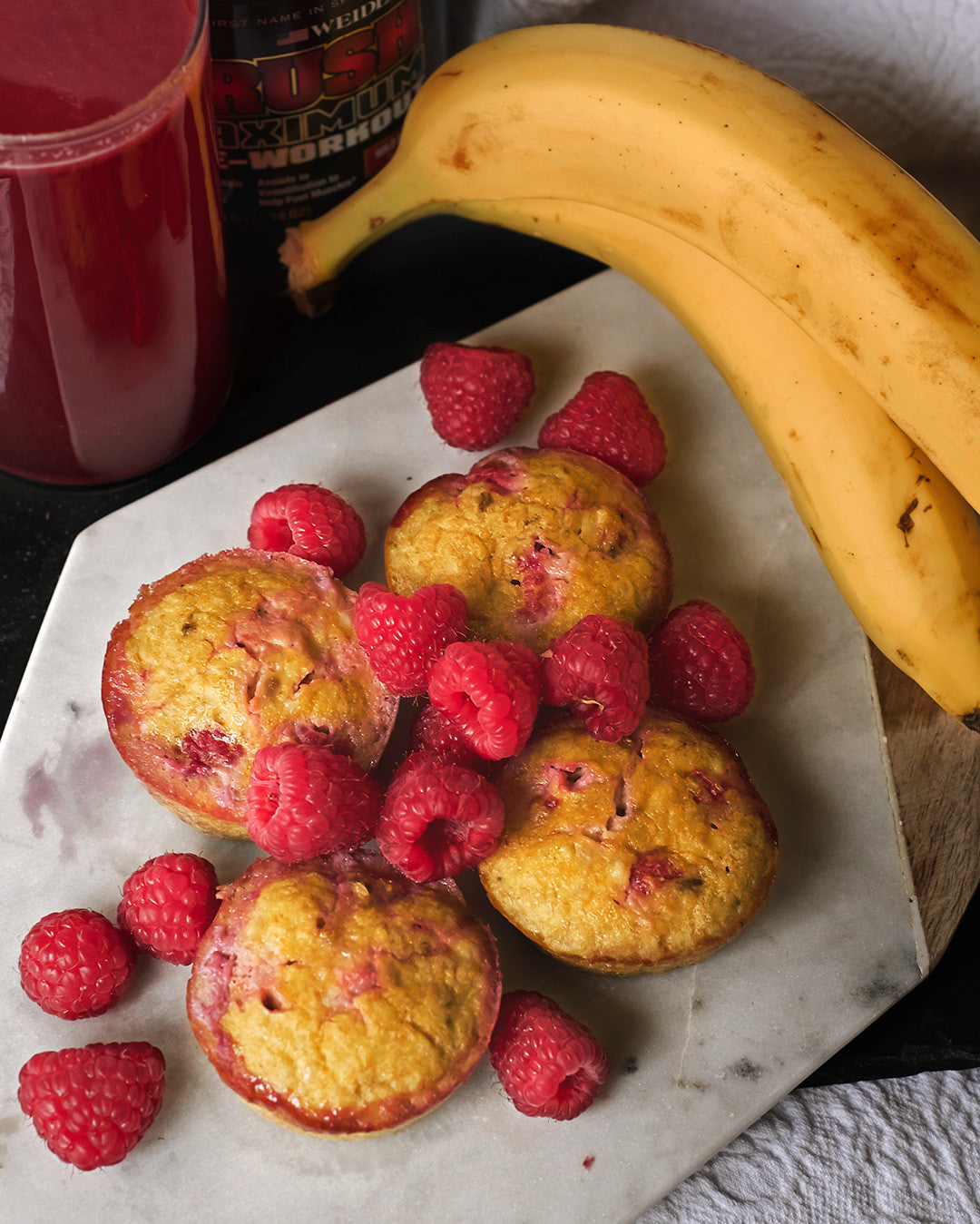 Easy and Healthy 4 Ingredient Breakfast Muffins
Do you food prep on Sundays? These easy muffins are a great quick recipe to whip up if you don't have much time or if you don't want a lot of effort put in. 
Directions:
-Mash up 2 bananas that are fully ripe.
-Add 6 whole eggs and mix together. 
-Add 1/2 cup of flax seed powder. 
-Fold in fresh berries of choice. 
-Spray muffin pan with coconut oil.
-Spoon into cupcake pan. 
-Bake at 350 for 10 minutes or until desired texture is achieved. 
-Makes about a dozen muffins. 
Good served cold! Grab from the fridge and go!