We build products that we would take ourselves.



In an industry overrun with multiple claims, labels, and hard to read ingredients, we're here to help clarify the unknown. Weider products are backed by published clinical studies. Read below for studies on the ingredients found within Artery Health and Weider Prime.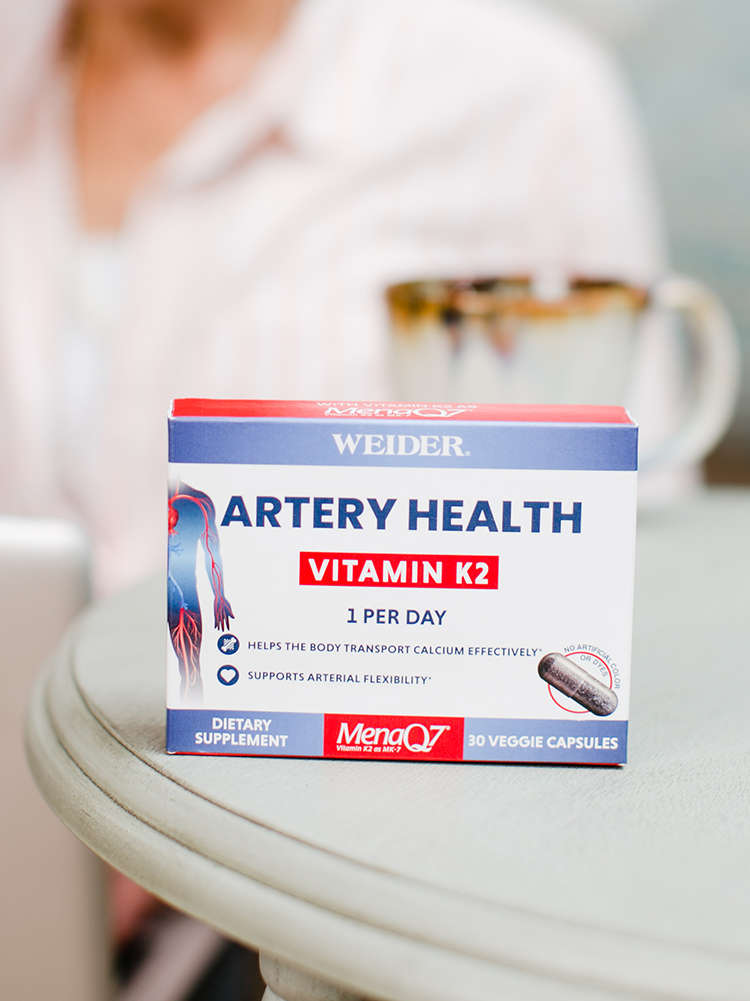 Clinical Study: Artery Health
Weider Artery Health supplies a comprehensive formula with 3 key ingredients: Vitamin K2 (as MenaQ7), Aronia Berry, and Ginger.

MenaQ7 (Vitamin K2) is seen to helps the body transport calcium effectively and is the ONLY clinically supported, patented vitamin K2 on the market today.

See full clinical studies below
The most important
human clinical trials
on Vitamin K2
Menaquinone-7 supplementation
improves arterial stiffness
in healthy postmenopausal women
Lowdose menaquinone7 supplementation improved extrahepatic vitamin K status
Published in British Journal of Nutrition
Effect of vitamin K2 on progression of atherosclerosis and vascular calcification in non-dialyzed patients with chronic kidney disease stage 3-5
Published in the Polish Archives of Internal Medicine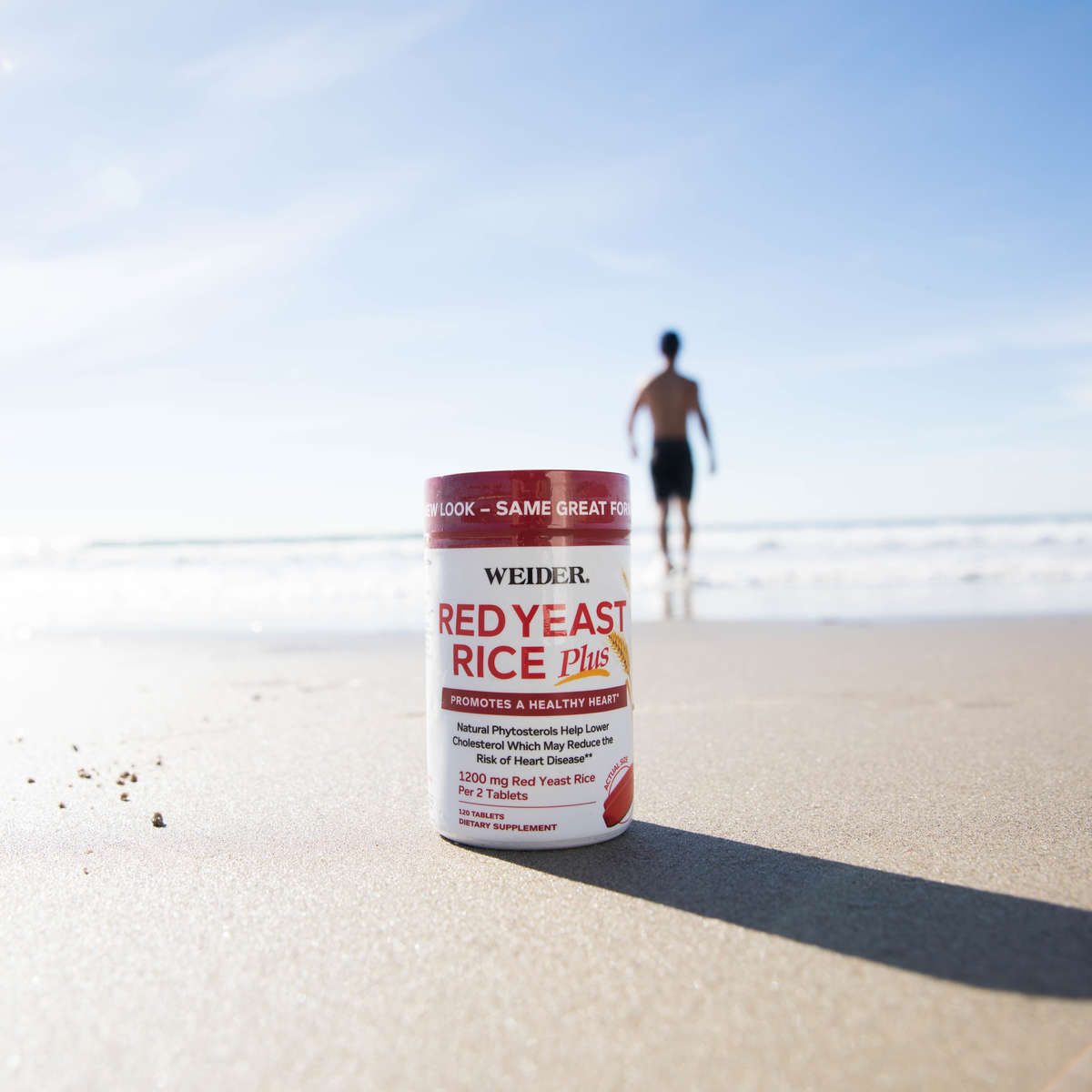 Clinical Study: Red Yeast Rice
Cholesterol is a part of life. How we manage it gives us the control. Choosing a heart healthy diet and exercise program along with proper supplementation can support your cardiovascular system.

See full clinical studies below
The activity and absorption relationship of cholesterol and phytosterols
Phytosterols supplementation decreases plasma small and dense LDL levels in metabolic syndrome
patients on a westernized type diet
Published by Nutrition, Metabolism & Cardiovascular Diseases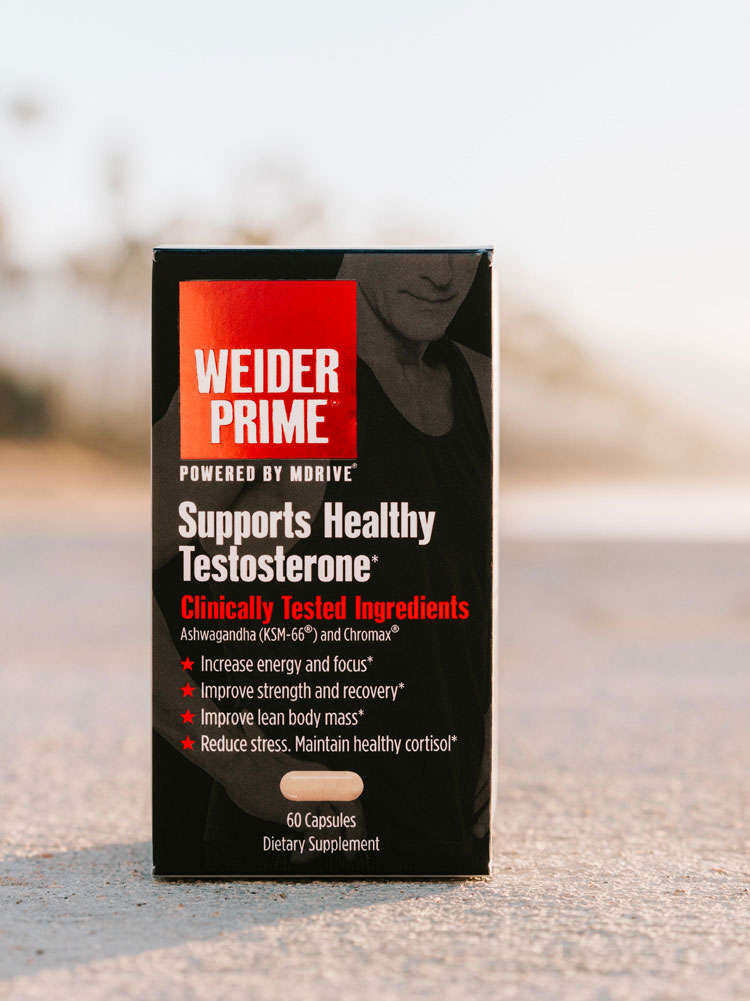 Clinical Study: Weider Prime
Weider Prime premium testosterone support formula is made with the following 3 key ingredients: KSM-66 (Ashwagandha), Chromax, and Bioperine.

KSM-66 (Ashwagandha) is seen to support healthy testosterone levels in the normal range as well improved oxygen consumption and cardiorespiratory endurance.


See full clinical studies below
Clinical Evaluation of the Spermatogenic Activity of
the Root Extract of Ashwagandha (Withania somnifera)
in Oligospermic Males: A Pilot Study
Published by Hindawi Publishing Corporation
Effects of Vitamin D Supplementation on Testosterone Levels in Men
Association between plasma 25-OH vitamin D and testosterone levels in men
Published in Clinical Endocrinology
Zinc Status and Serum Testosterone Levels
of Healthy Adults
Published in the Nutrition VoL 12, No. 5, 1996
Efficacy and Safety of a Full Spectrum Root Extract of Ashwagandha (Withania somnifera) in Improving Cardiorespiratory Endurance in Healthy Athletic Adults
RANDOMIZED, DOUBLE-MASKED, PLACEBO-CONTROLLED STUDY OF THE EFFECTS OF CHROMIUM PICOLINATE
SUPPLEMENTATION ON BODY COMPOSITION: A REPLICATION AND EXTENSION OF A PREVIOUS STUDY
Published by Current
Therapeutic Research
ECTS OF CHROMIUM PICOLINATE SUPPLEMENTATION ON
BODY COMPOSITION: A RANDOMIZED, DOUBLE-MASKED, PLACEBO-CONTROLLED STUDY
Published by Current
Therapeutic Research
Targeting optimal nutrient absorption
Published by Sabinsa Corporation