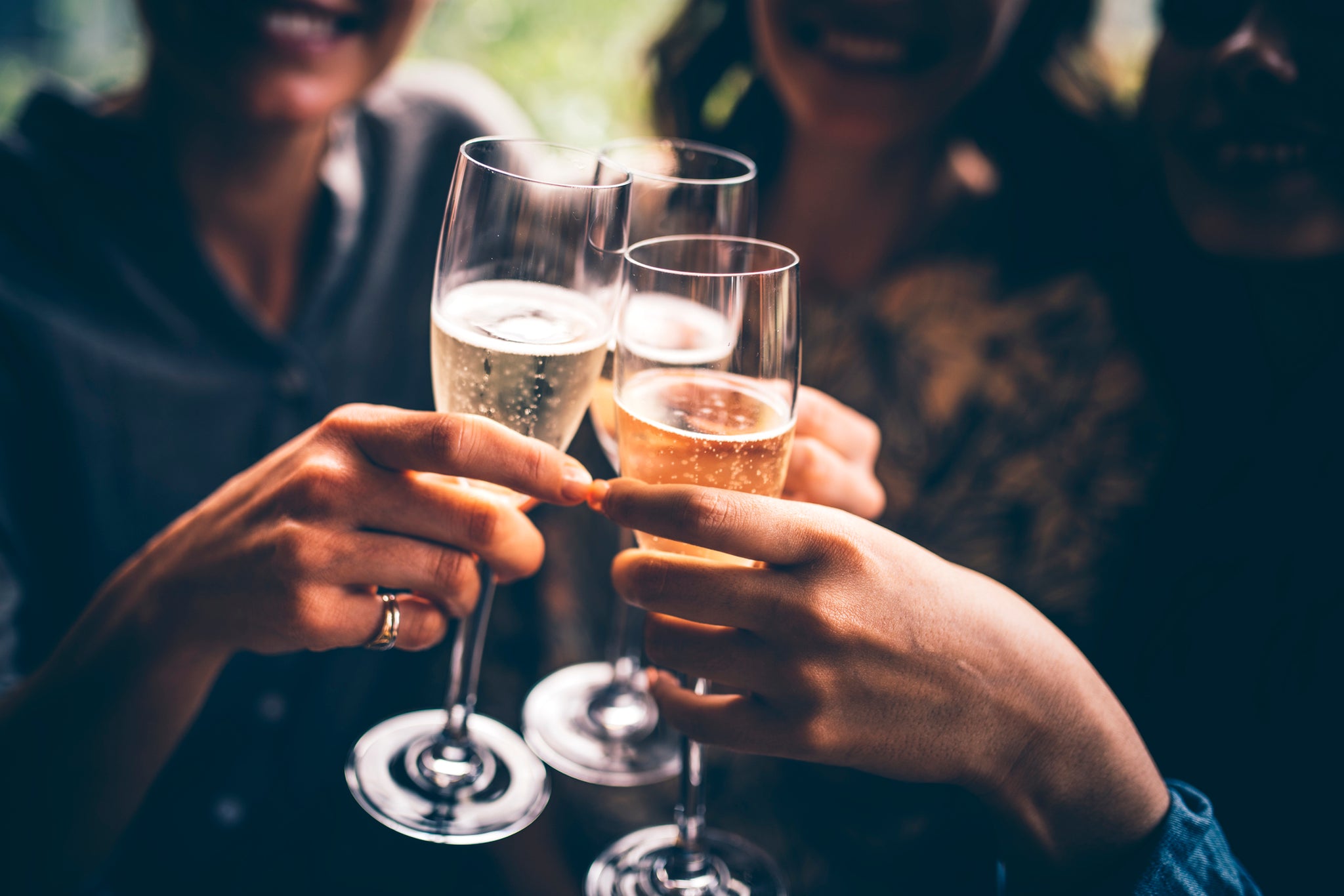 Eat This, Not That: How to Tackle Holiday Eating
Desperately searching for a way to keep your diet in check through the New Year?
The holiday season is a battlefield fraught with ceaseless assaults on the waistline, with festivities threatening to wipe out hard-won workout results in one fell swoop.
We've prepared a few recommendations of healthy alternatives to holiday favorites to empower you to chart a more nutritive course through the caloric onslaught.
Skip the Cream
Cream can be found hidden in a litany of holiday dishes – soups, dips, casseroles, desserts and more. It's best to avoid it as much as possible, as heavy cream contains substantial amounts of cholesterol and saturated fat.                  
Start your festivities off on the light side by dipping chips and vegetable crudités in hummus, salsa, guacamole or bean dip. Another option is to replace cream in soup recipes with evaporated milk and to use low-fat yogurt or fat-free sour cream as a replacement in dips.   
Reach for the Right Veggies
Not all vegetable dishes are created equally nutritious.
Try filling up on roasted sweet potatoes instead of mashed potatoes and gravy, or tuning out the calorie-laden green bean casserole in favor of sautéed green beans.
Choose White Meat Over Dark Meat
Overall, turkey meat is an excellent source of protein loaded with vitamins and minerals including iron, selenium, and zinc. You'll want to opt for the white meat - the dark meat may have a higher mineral content, but it also contains an additional 20 calories and 2 grams of fat. Skip the turkey skin to shave off additional calories.
Forget the Cheesecake
Everyone deserves a little indulgence during the holidays! Forgo the gut-busting cheesecake for a few whole wheat sugar or gingerbread cookies. If you find yourself dead set on eating a slice of a dessert, a small piece of pumpkin pie (300 calories) is a more wise choice than pecan pie (500 calories) and will also give you a healthy dose of vitamin A, calcium and iron.
Cheers to Champagne (and Light Beer)
Holiday festivities are rarely dry occasions, and empty liquid calories can sneak up on you quickly.
Avoid mixed drinks and sugary cocktails by sticking to champagne (91 calories) and light beer (103 calories). If you're looking for a more seasonal fix, swapping the traditional eggnog (250+ calories) for a glass of warm apple cider will save you between 100-150 calories and countless grams of fat.