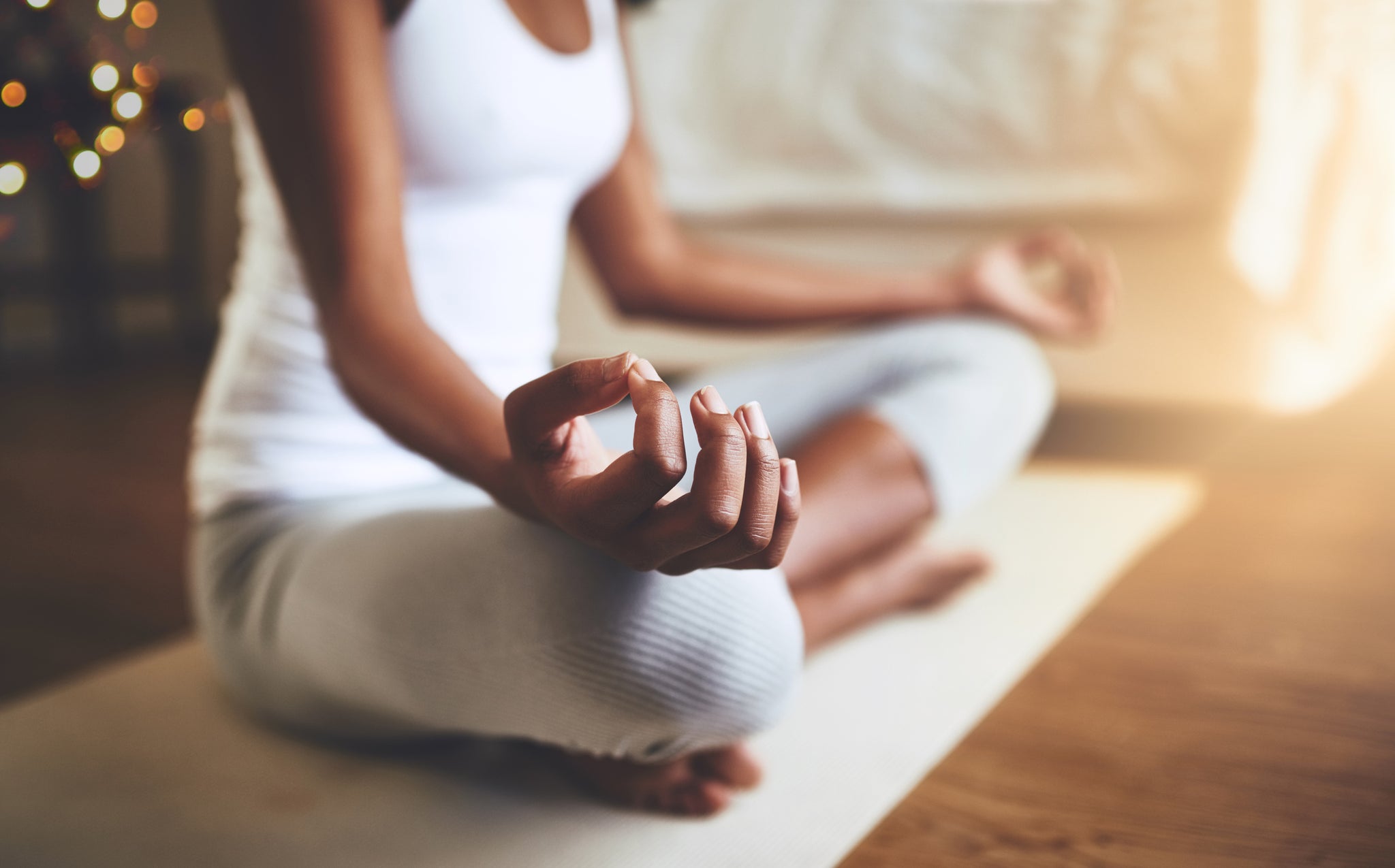 Holiday Gift Guide: Self-love Edition
The holidays are officially in swing, and while the season is full of giving, gifting, and celebrating with friends and family, it's also an important time to devote some intentionality (and maybe a gift or two) to ourselves. That's right: We're giving you permission to spend a few bucks on pampering yourself this season.
A little self love never hurt anyone. After all, this time of year can be particularly stressful for many, but Best Kept Self states in an article that acts of self-care and -kindness decrease anxiety, encourage a positive mindset, and should be thought of as a daily requirement, not a reward.
Read on to check out our top wellness and health picks to gift yourself before the New Year.
Protein:
Whether you're on-the-go in the morning and need a fast breakfast or could use a solid recovery snack after a tough sweat session at the gym, Weider protein is just the trick to fill and fuel you up. Try the Mega Mass 4000, an ultra-performance formula that enhances muscle gain with its complex and simple carbs, calcium, and creatine. It comes in three flavors--smooth chocolate, creamy vanilla, or delicious strawberry--and the advanced formula supports post-workout muscle recovery.
Yoga mat:
You don't have to be a pro yogi or the most flexible person in the world to make use of a yoga mat. Stretching is not only good for muscle recovery and joint protection, but it also reduces anxiety and increases mental capacity. Unroll a Manduka yoga mat for five minutes of stretching and deep breathing after you get up in the morning or before you go to bed, and feel yourself releasing tension in no time.
Pre-workout powder:
Give yourself a watermelon-flavored boost before your workout. For the gym lover and at-home exerciser alike, Weider's Amino Spark pre-workout helps boost workouts by buffering your muscle capacity for explosive, high-intensity workouts.
It's packed with B vitamins and BCAAs to optimize both anaerobic and aerobic exercise. Plus, it postpones muscle fatigue and increases mental alertness for optimum workout sessions.
Health and fitness journal:
Writing down your goals is the most effective way to get started on achieving them. Fitlosophy's Fitbook features goal-setting and planning pages, a food log, workout trackers, and space to record progress and weekly reflections. Your New Year's resolutions won't know what hit them.
Energy herbal supplements:
We could all use an extra kick sometimes, whether you're dealing with an extra-groggy morning or a mid-afternoon slump. Weider's High Energy tablets, made of herbal ingredients, provide an energy jumpstart you might not know you need. It stimulates the body's metabolic system to give you that extra pep in your step.